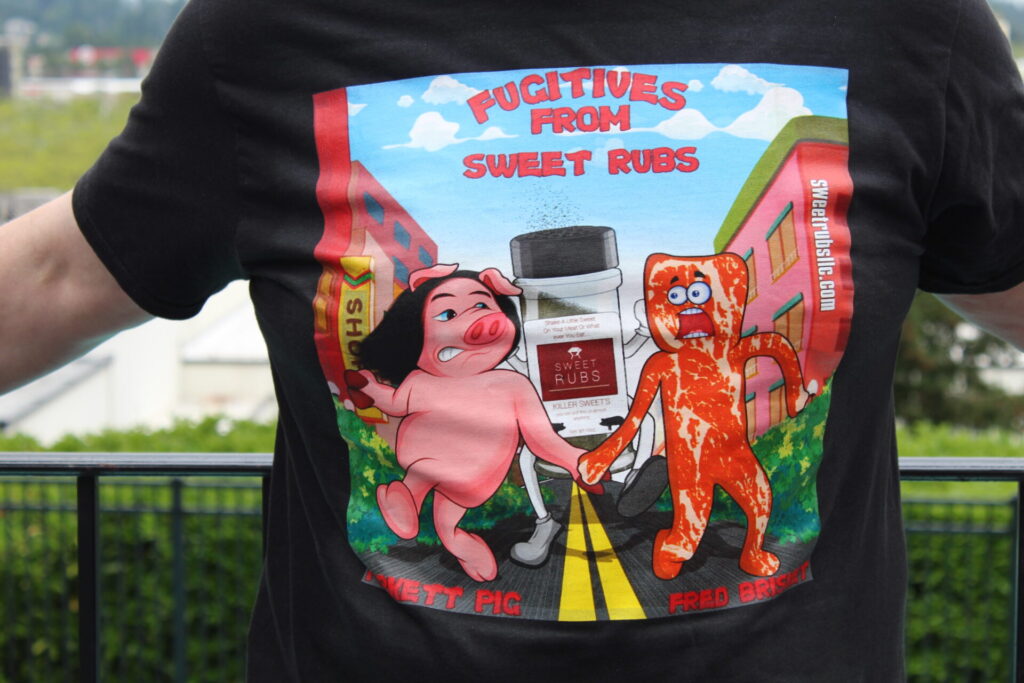 We offer a variety of rubs that cover a wide range of flavors for different tastes. Ranging from sweet, savory, heat, and definitely flavorful. Our passion is to bring you a rub that will keep you
reaching for more.
I have always had a love of food. Growing up with not much, we always cooked with what we had, and that
included spices. So by the time I was a young adult, the restaurant business became my passion. 
Creating spices for  my foods became a love I have shared with friends for years, and now I want to share it with you, So I created Sweet Rubs.