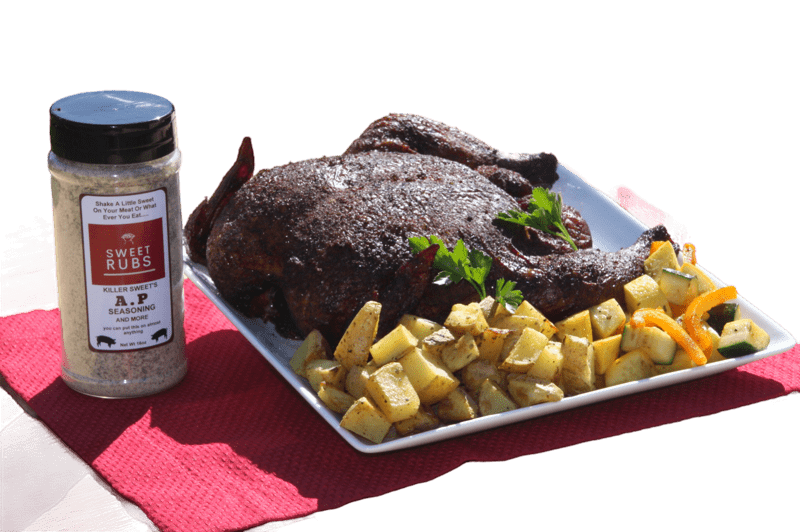 Shake a little sweet on what ever you eat!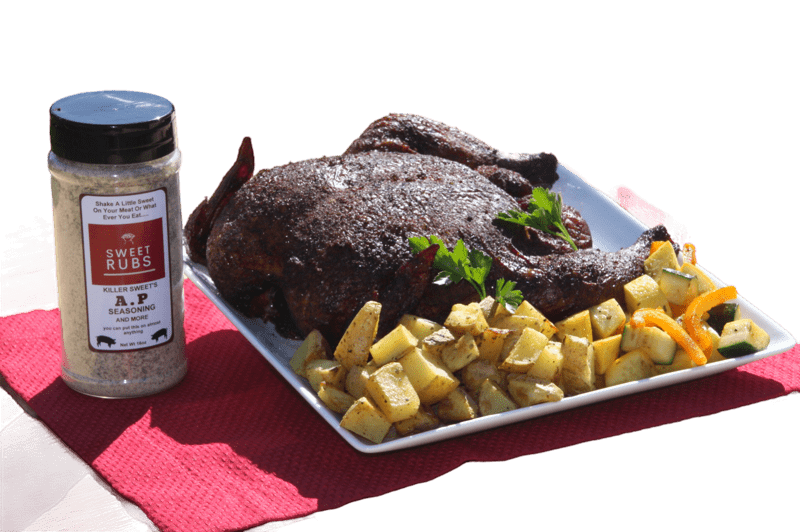 High Quality Rubs, Seasonings And Sauces For Any Occasion
SweetRubs is a concept I developed because of my love for flavor and food. For the last 15 years I have been making spice meat Rubs for all my BBQ and Smoking events and people have always told me you should market your stuff and now I'm listening.

Hi my name is Al, I've been cooking for a lot of years and one thing I can say about SWEET RUBS is it some of the best I've ever used! When it comes to the AP it's among the best and I highly recommend it.
An awesome product for sure, It's like you can use it on anything.
Sweet rubs are a great choice for all your barbecue needs. The spices are balanced with just the right amount of sweet and heat.
When I got this rub, my wife found it to be so good that she began using it in everything. It is perfectly balanced in the blend of spices and herbs mixed together that it adds just that extra depth of zing/flavor to simple salads and pastas sauces as well as hamburger patties and steaks. A wonderful addition to food, enhancing flavors found in the natural ingredients, without overwhelming them. Yeah, we LOVE this rub.